Rediscover & Celebrate the Life You've Lived
This is Your Journey to Legacy

We believe everyone has valuable life experiences that are worthy and deserving of being recalled, reclaimed and remembered. When people embrace all aspects of themselves and what they've lived through, they find the courage and feel empowered to share their wisdom and take charge of how they'll be remembered. We're on a mission to inspire those in the 50s, 60s & 70s to reflect on their past experiences with fresh eyes to release regrets and unearth the most precious gift – the freedom and joy of self-acceptance and gratitude for the moments that have shaped their lives.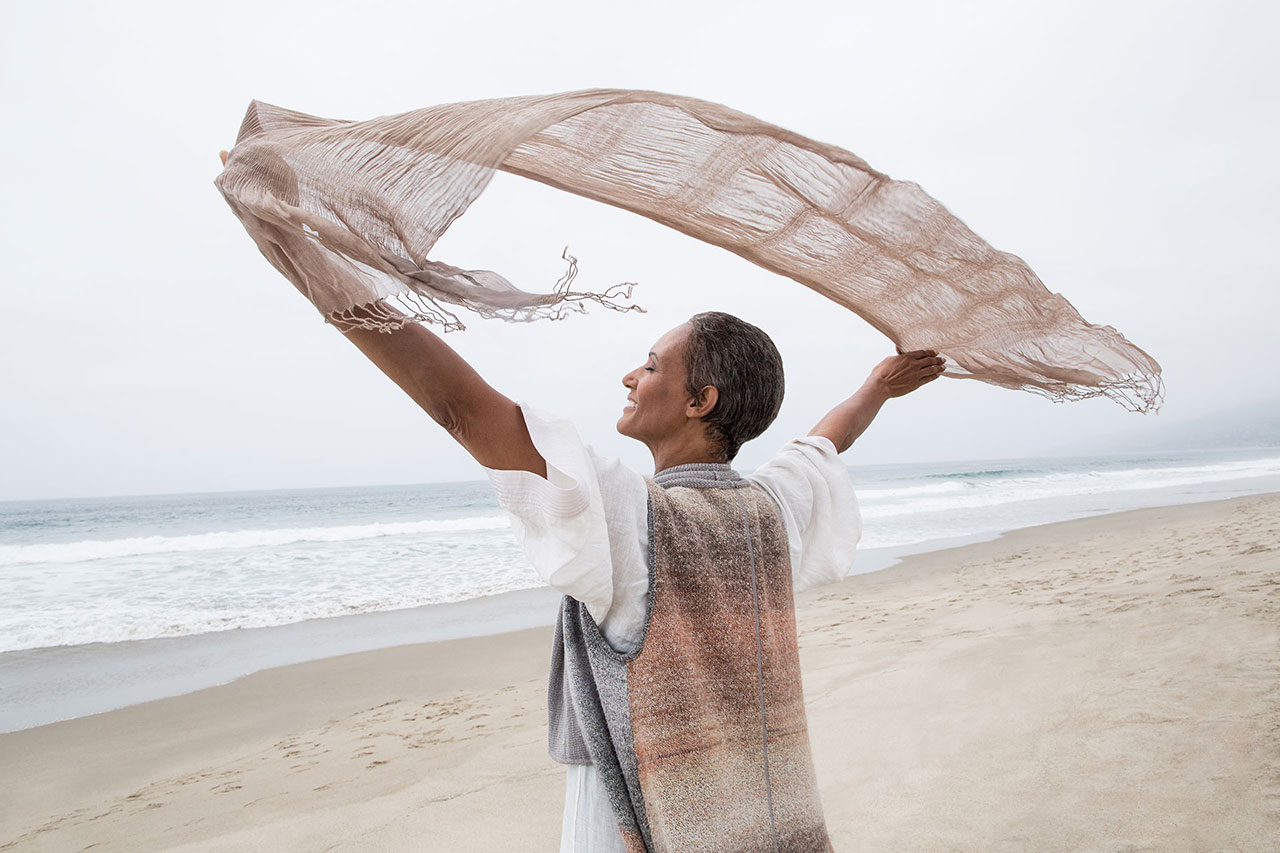 Journey to Legacy is a transformative experience of profound healing, deep self-awareness and a newfound excitement that culminates in feeling good about the life you've lived and the legacy you'll leave for future generations.
We offer life review, memoir and life story writing programs, coaching and self-guided courses for those who are ready to reclaim their life experiences and thrive in their third act of life. Unlike traditional online writing programs, we provide personalized coaching combined with a unique reframing method, a carefully curated community and intuitive writing software so clients feel safe and seen in recalling memories and reclaiming the experiences that made them who they are today. Upon completion of our program, our clients leave with a renewed excitement for the years ahead and a treasured family heirloom to gift their loved ones today and pass on to future generations.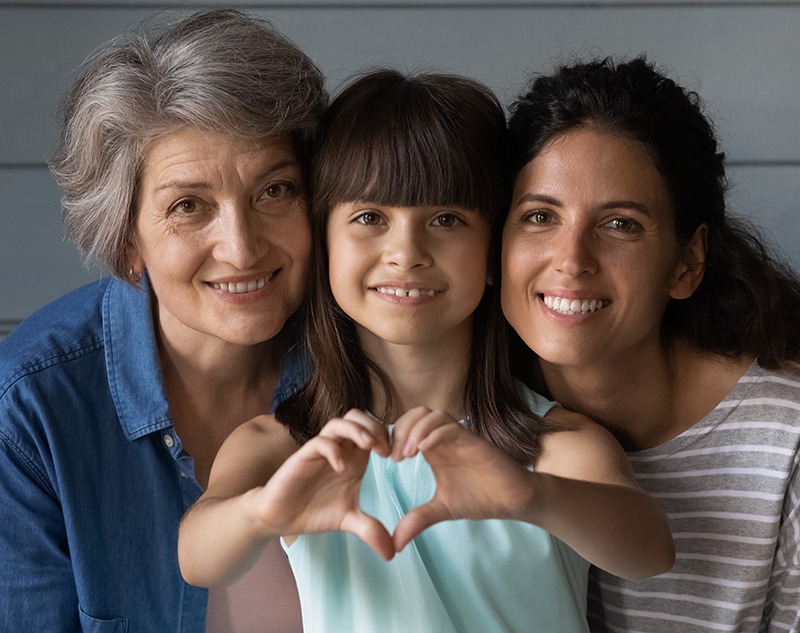 Our stories matter and they are meant to be shared. Through sharing our life experiences, we impart wisdom and provide solutions for others and weave the threads of connection so future generations know our history, what we've lived through and who came before them.
Harnessing the pen in hand, we hold the power to make peace with the past and reclaim the golden moments in our lives that made us who we are today. When we're ready to open up, take responsibility and look back on the past with fresh eyes, we find richer meaning and a greater appreciation for our unique experiences that culminates in a deep sense of pride and renewed purpose that reinvigorates excitement for the years ahead.
Because we believe in the transformative power of story and the impact our stories make in other people's lives, we offer free workshops and resources for those who are ready to be honest, take responsibility and look at past experiences with fresh eyes to mine the gold. When we take charge of how we want to be remembered, we find freedom, self-love and self-acceptance and become empowering role models for others.
ABOUT
Your Intuitive Coach & Guide

My Journey of Life Review and Renewal
There I was at 62, standing at the crossroads of life. My third marriage was ending and my daughter and I were estranged. I had recently lost my mother and sister, their passings still fresh waves of grief. I felt empty, adrift, alone. Unsure how to reinvent myself so late in life. Convincing myself the best years were behind me.
During my 14-year marriage, I had left a position as a college Dean to raise my daughter and support my husband's business. Now an empty-nester and on my own, I struggled to envision what new career I could possibly start. The future felt like a vast, bleak expanse. Who was I now? Where was I heading? Had I made any real impact? How did I want to be remembered? Lingering questions without answers.
Then, I stumbled upon a book that contained a simple but probing question: How has your life been a good teacher and friend? I had never kept a journal, yet I felt compelled to write. I found a spiral notebook, pen in hand, staring at the blank first page.
I began pouring out memories and milestones, heartbreaks and triumphs. Exploring defining moments that had imprinted themselves on my soul. Each time I wrote, I unpacked my life with newfound curiosity.
As I wrote, I also began developing a framework to make sense of my life. This framework gave me perspective and helped me feel more empowered, both as I reflected and as I lived.
Gradually, glimmers of insight emerged. I started seeing my experiences through a lens of growth and gratitude. Instead of replaying old limiting stories, I unearthed hidden strengths and talents. I realized difficult times had cultivated my gifts for empathy, listening deeply, inspiring others.
As I rediscovered these natural abilities, my sense of purpose reignited. I felt called to guide other women on this healing passage, to share the framework I had created and share how reframing our life stories can renew our excitement for the future.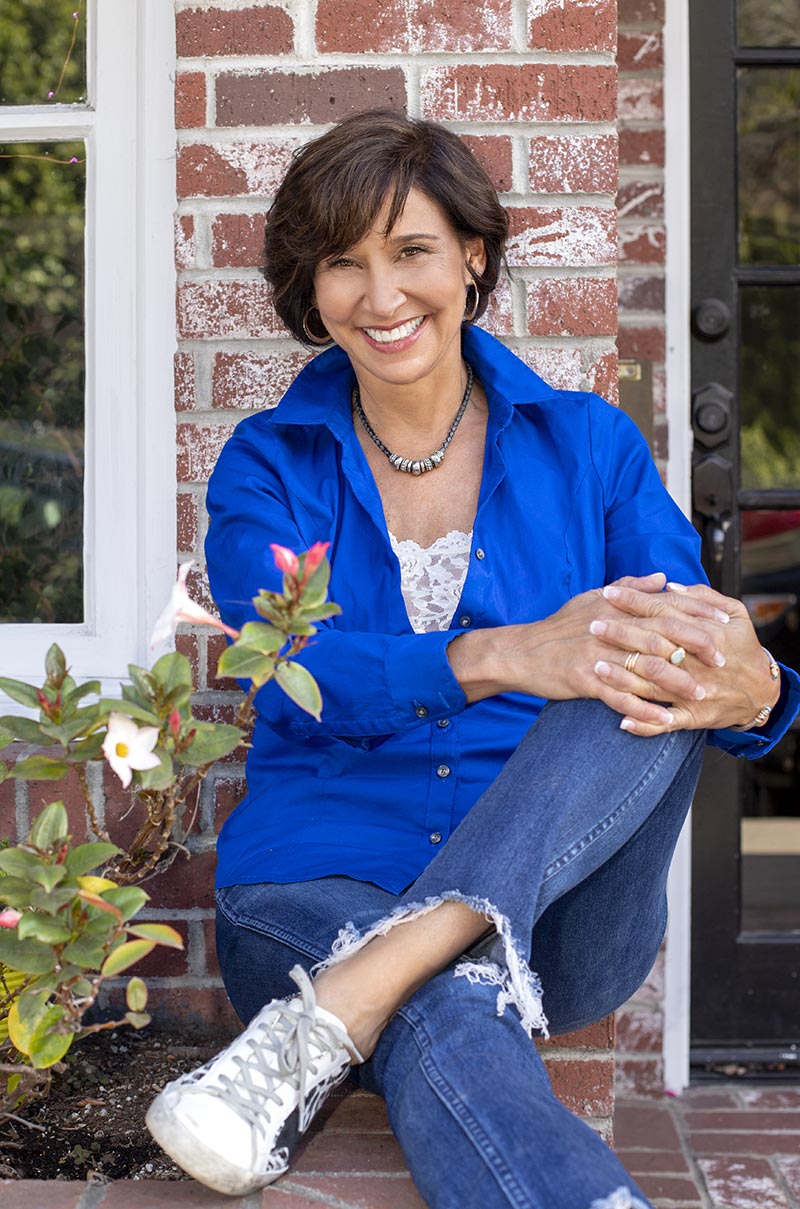 Life Review became my catalyst to finally pursue my long-held entrepreneurial aspirations. My renewed openness also led me to a new relationship with a man who, like me, was committed to continued expansion and self-discovery.
At 63, I emerged renewed, empowered by fresh perspective. Understanding that our most profound growth often arises from our deepest challenges. And that it is never too late to illuminate the gifts within our own unique stories.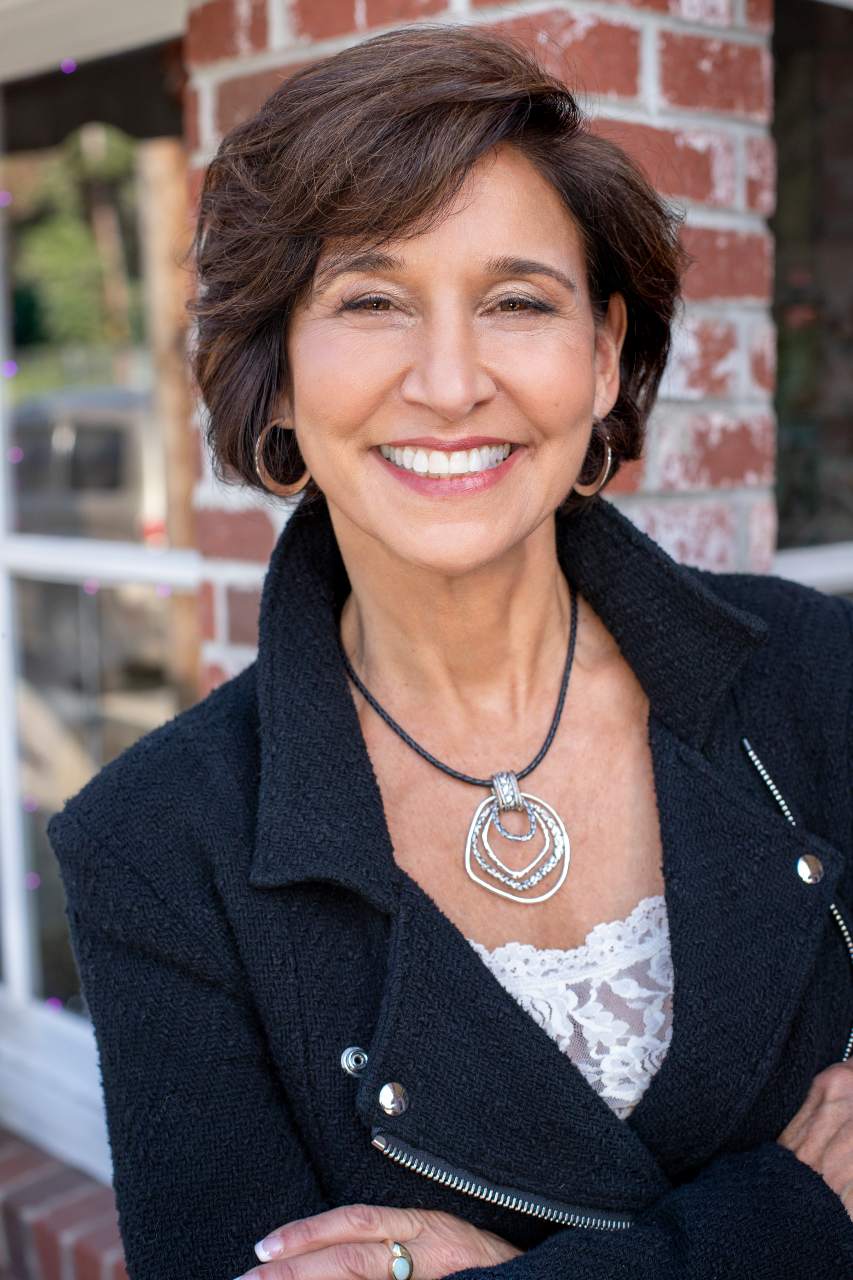 If you're here, you are ready for this journey and to take charge of how you'll be remembered.

With a BA in Sociology and Masters in Social Work, Joanna has extensive experience empowering others through transition. As a counselor in diverse settings – from halfway houses to health organizations to colleges,  as a college instructor and dean, and as Director of Women's Circles for a not-for-profit organization, she honed her skills for deep listening and helping rewrite limiting narratives.
Her pioneering work launching employee assistance programs broke stigma around mental health access. Throughout her career, she has created and facilitated empowering self-development programs.
It wasn't until her own major transition at 62, during divorce and grieving losses, that she experienced the power of life review through reflective writing. She unearthed new gifts and purpose.
Now, Joanna devotes herself to guiding others through this renewal process. Her background has uniquely equipped her to create Journey to Legacy's life review framework. Her intimate coaching approach helps clients reframe their stories to uncover their wisdom.
Joanna's purpose is to help you feel excited about your future by honoring your past. By sharing your life lessons within a compassionate space, you will feel truly seen and empowered to embrace who you are.
Her own reinvention showed her that our deepest gifts come from difficulty – and it's never too late for growth.