Rediscover and Celebrate the Life You've Lived, the Lessons You've Learned and the Wisdom You've Earned – This is Your Journey to Legacy.

We believe everyone has valuable life experiences that are worthy and deserving of being recalled, reclaimed and remembered. When women embrace all aspects of themselves and what they've lived through, they find the courage and feel empowered to share their wisdom and take charge of how they'll be remembered. We're on a mission to inspire women in their third act to reflect on their past experiences with fresh eyes to release regrets and unearth the most precious gift – the freedom and joy of self-acceptance and gratitude for the moments that have shaped their lives.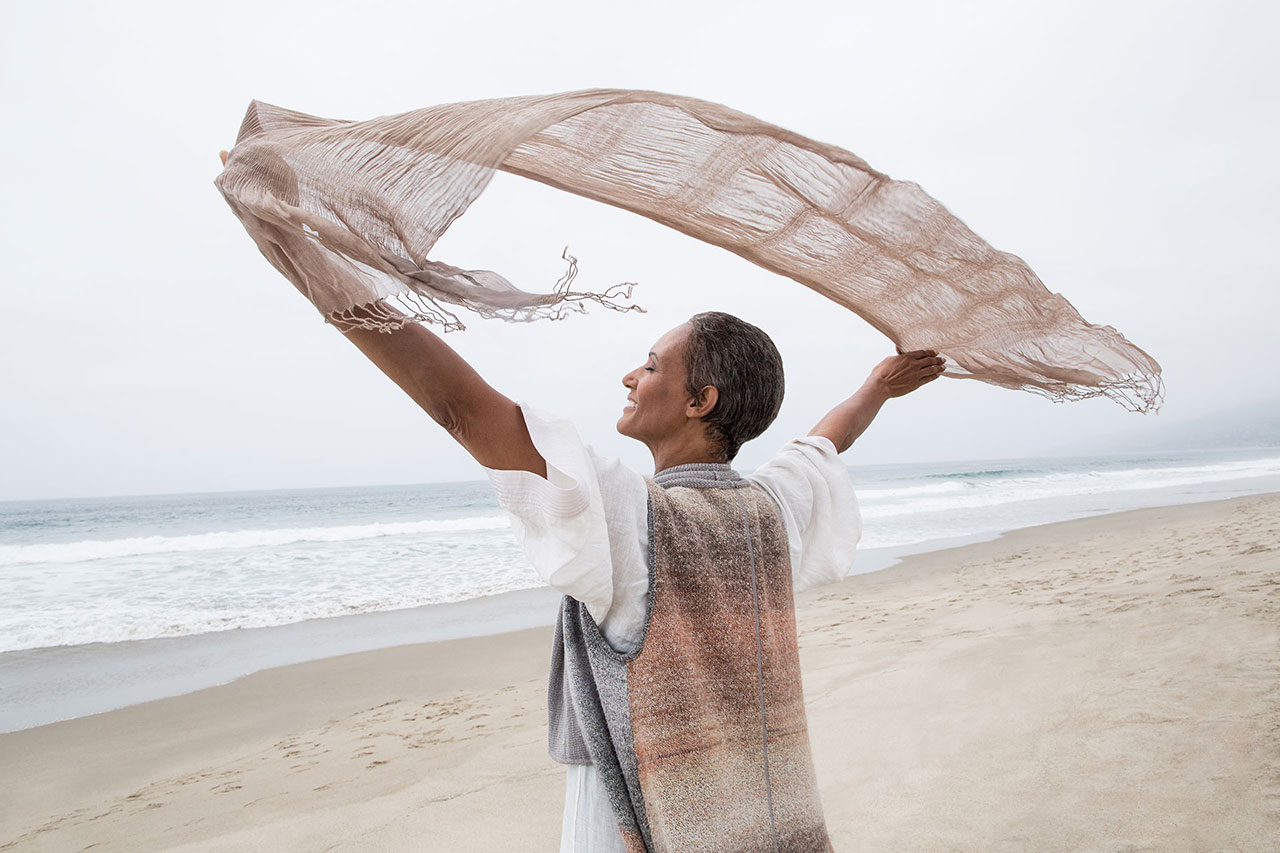 Journey to Legacy is a transformative experience of profound healing, deep self-awareness and a newfound excitement that culminates in feeling good about the life you've lived and the legacy you'll leave for future generations.
We offer life story writing programs, coaching and self-guided courses for women who are ready to reclaim their life experiences and thrive in their third act of life. Unlike traditional online writing programs, we provide personalized coaching combined with a unique reframing method, a carefully curated community and intuitive writing software so women feel safe and seen in recalling memories and reclaiming the experiences that made them who they are today. Upon completion of our program, women leave with a renewed excitement for the years ahead and a treasured family heirloom to gift their loved ones today and pass on to future generations.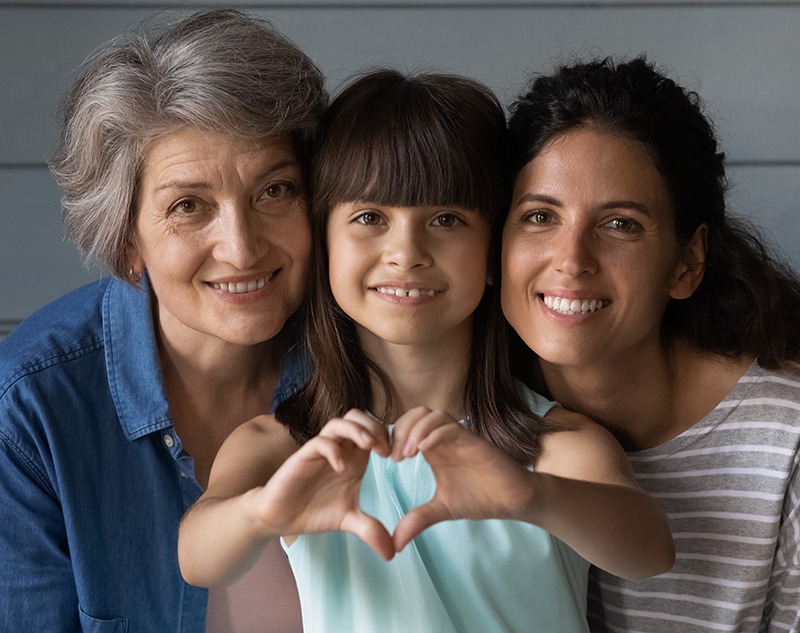 Our stories matter and they are meant to be shared. Through sharing our life experiences, we impart wisdom and provide solutions for others and weave the threads of connection so future generations know our history, what we've lived through and who came before them.
Harnessing the pen in hand, we hold the power to make peace with the past and reclaim the golden moments in our lives that made us who we are today. When we're ready to open up, take responsibility and look back on the past with fresh eyes, we find richer meaning and a greater appreciation for our unique experiences that culminates in a deep sense of pride and renewed purpose that reinvigorates excitement for the years ahead.
Because we believe in the transformative power of story and the impact our stories make in other people's lives, we offer free workshops and resources for those who are ready to be honest, take responsibility and look at past experiences with fresh eyes to mine the gold. When we take charge of how we want to be remembered, we find freedom, self-love and self-acceptance and become empowering role models for others.
ABOUT
Your Intuitive Coach & Guide

I was raised in a Jewish home in the south during the civil rights era. Being part of and witnessing forced busing to integrate schools and facing prejudice for my Jewish roots left unshakeable impressions on me. In fact, there have been many pivotal moments that have impacted how I viewed myself and the choices I've made along the way, like moving to London for college, getting married and divorced three times and raising a highly gifted daughter with ADHD.
But it wasn't until I turned 61 that my life took a dramatic and unexpected turn. I was in the middle of my third divorce. I had been helping my former husband with marketing his business during our marriage. After our divorce, I had no idea how I was going to support myself. What new career could I possibly start this late in life? I was also grieving the recent deaths of both my mother and sister and convinced the best years were behind me. I found myself facing questions many women ask themselves in their third act of life: What has my life been about? What impact have I made? How do I want to be remembered? Will I ever feel good enough?
Life tends to nudge you when you least expect it.
I stumbled upon a book that set me on a journey to find my answers. In it, there was a question that would change the way I thought about my life. I'd never been one to keep a journal, but a spiral-bound notebook with a Monet painting cover lay nearby. I opened it, grabbed a pen, and wrote this question on the first page: How has my life been a good teacher and a good friend?
I started writing and continued each morning thereafter. Gradually, my writing shifted and evolved into a deeply healing and self-discovery journey. I started unearthing the gifts and the lessons in my experiences. Instead of replaying self-defeating stories, a broader, more empowered story began to unfold that shed light on the lessons I've learned, the wisdom I've earned and the impact I've made.
What if listening to the lessons from your past guided you to your natural gifts and purpose?
As I revisited the past through fresh eyes, I discovered my gifts not only supported me but inspired others along their journey. By reframing my experiences, I reconnected with my intuition and my ability to listen deeply and connect easily with others. I uncovered my unique skill of seeing through disempowering beliefs and finding the strengths in others so they feel safe, seen and heard. In many ways, the most difficult experiences helped cultivate my natural gifts and gave my life a deeper sense of meaning and purpose.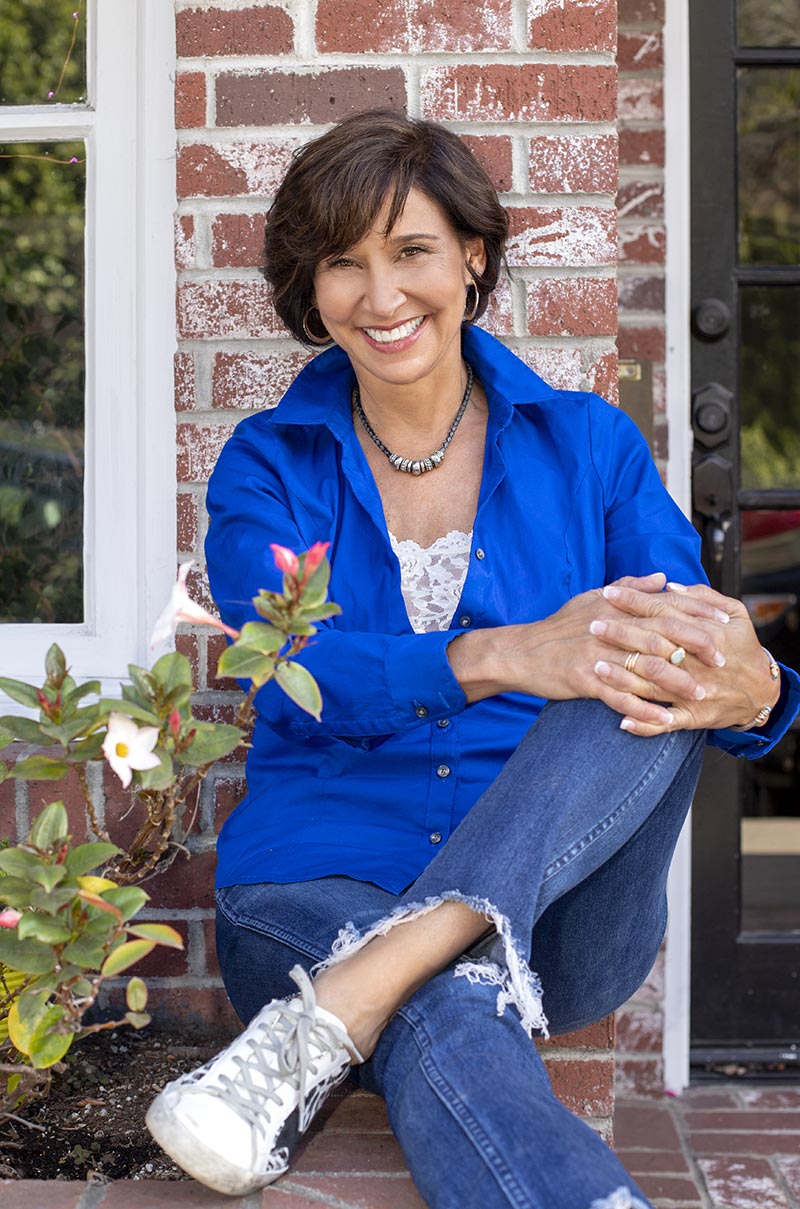 This writing and reframing of my life experiences produced a more positive outlook regarding the years ahead – one full of possibilities and empowering choices that restored my sense of purpose and renewed my excitement. I knew I had to share what I learned with other women so they, too, could experience the same rewards that come from writing, reframing and sharing their life stories.
What I know from my own experience and guiding women all over the world in life story writing is that we all have valuable life experiences that shape and inform who we are today. We owe it to ourselves and future generations to recall, reclaim and record our stories. Because our experiences and stories are worthy and deserving of being shared and remembered. This is our Journey to Legacy and how we live on in the hearts of those who follow.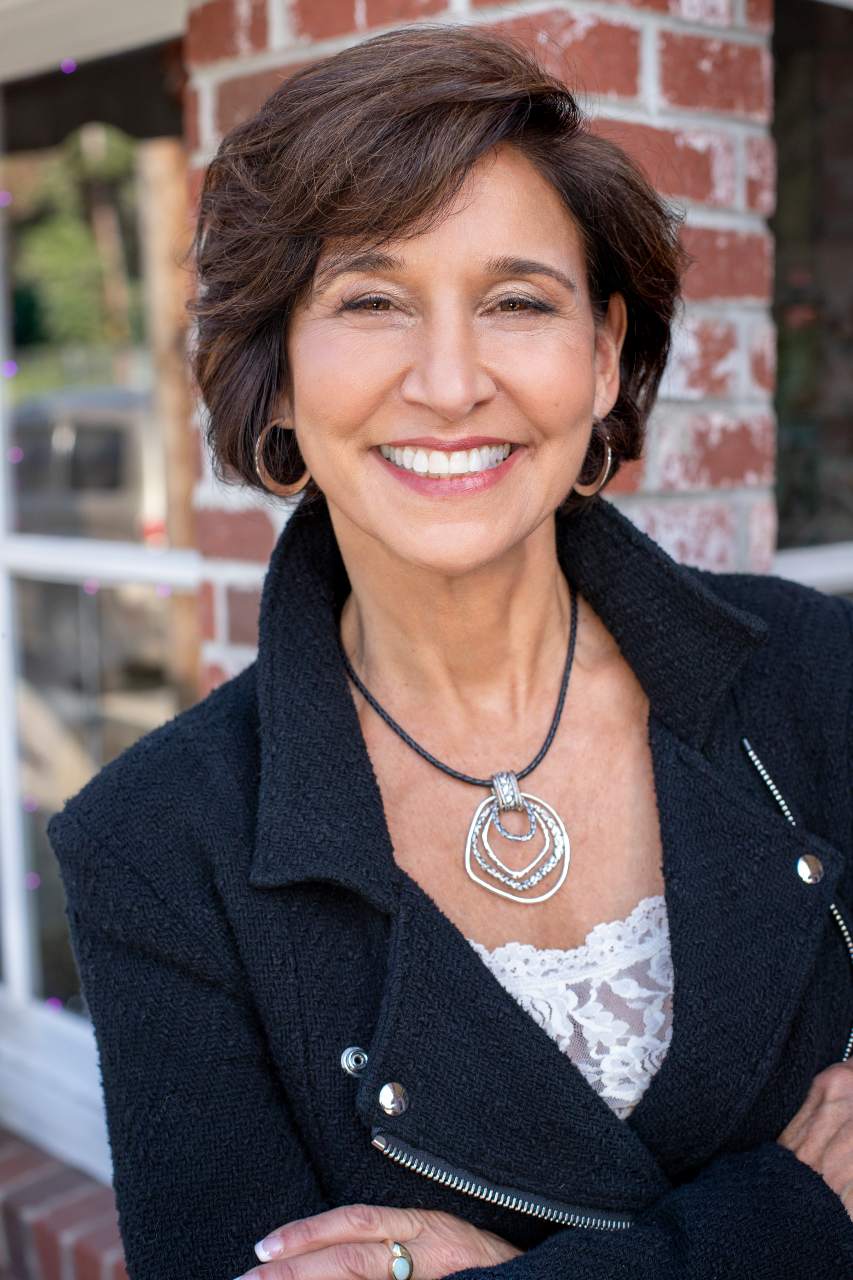 If you're here, you are ready for this journey and to take charge of how you'll be remembered.

My Professional Background
With a BA in Sociology and a Masters in Social Work, I've held numerous positions as a counselor in halfway houses for ex-offenders, employee assistance programs and colleges. I've served as a college dean at Allan Hancock College and was on the board of directors for Women Within Western USA non-profit organization. I've also been a manager of marketing and sales for a major hospital in the Bay Area. Throughout my professional career, I've created and facilitated multiple successful self-empowerment programs.
Today, my life purpose is to help people feel good about the life they've lived and excited about the years ahead by using the healing power of Life Story writing.
Transformative. Mesmerizing. Empowering.
Using my experience as a counselor and intuitive coach coupled with an extensive background in creating and facilitating successful personal development programs, I founded Journey to Legacy to help women thrive in their third act by guiding them through a transformative process in uncovering their unique experiences, valuable lessons and inner wisdom that deserve to be honored, celebrated and remembered by future generations.
My secret sauce is compassionately coaching women through a unique method of reframing their life stories in an intimate setting so they feel safe, seen and honored for who they are and find the courage to share the experiences that have shaped their lives.
If you're here, you are ready for this journey and to take charge of how you'll be remembered.