Write Your Life Story & Rediscover Yourself
Reap the benefits of an extraordinary life filled with experience, accomplishments, and wisdom.
Learn How
You have stories to tell!
You want to write them down, but haven't yet
I get it!
You're busy
You don't think you'll stick with it
You question your ability to remember
Or maybe you have been dabbling a bit but can't get past, "when I was a little girl…"
With the right tools & guidance through my life story writing course, you will recall memories, find deeper meaning in the life you have lived thus far, and create a beautiful gift that will be cherished and passed down from generations.
Hi, I'm Joanna Klein
Life Story Writing Guide
I'm committed to helping you celebrate how extraordinary you really are, and I'm here to walk with you on your journey.
Memoir writing is a powerful tool for self-discovery.  Using the techniques I offer, you'll enjoy revisiting joyful memories while gaining peace and closure on some of the more difficult times.  You'll love the experience and results.
And you don't have to be a writer!
You'll know and appreciate yourself more deeply.
You'll love the legacy you have created thus far.
You'll give your family and generations that follow a gift they will treasure forever.
You'll do this with the inspiration and encouragement of a circle of twelve compassionate, self-aware & accomplished International women.
And…you'll have lots of fun too!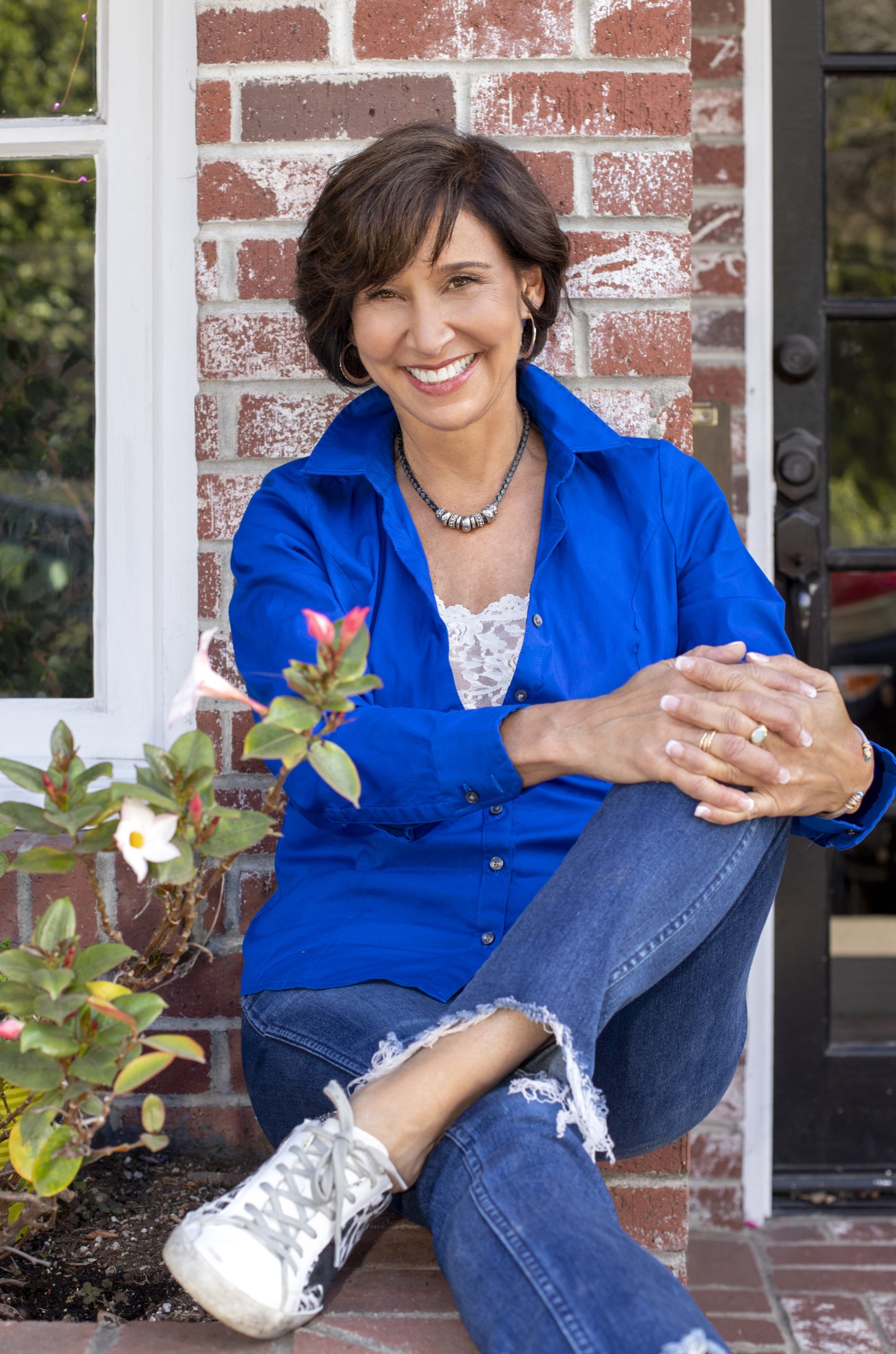 Pat shares about her experience with Journey To Legacy
You Have So Much To Share
Your life experiences – the ups and the downs, the joys and the sorrows – have made you who you are today.
Journey To Legacy
A Six-Month Group & Individual Guided Experience
will teach you how to transform the meaning you give to your past and celebrate your courage, resilience and strength.
Writing about your life will make your world come alive in a whole new way.
Are you ready to revisit and preserve your stories?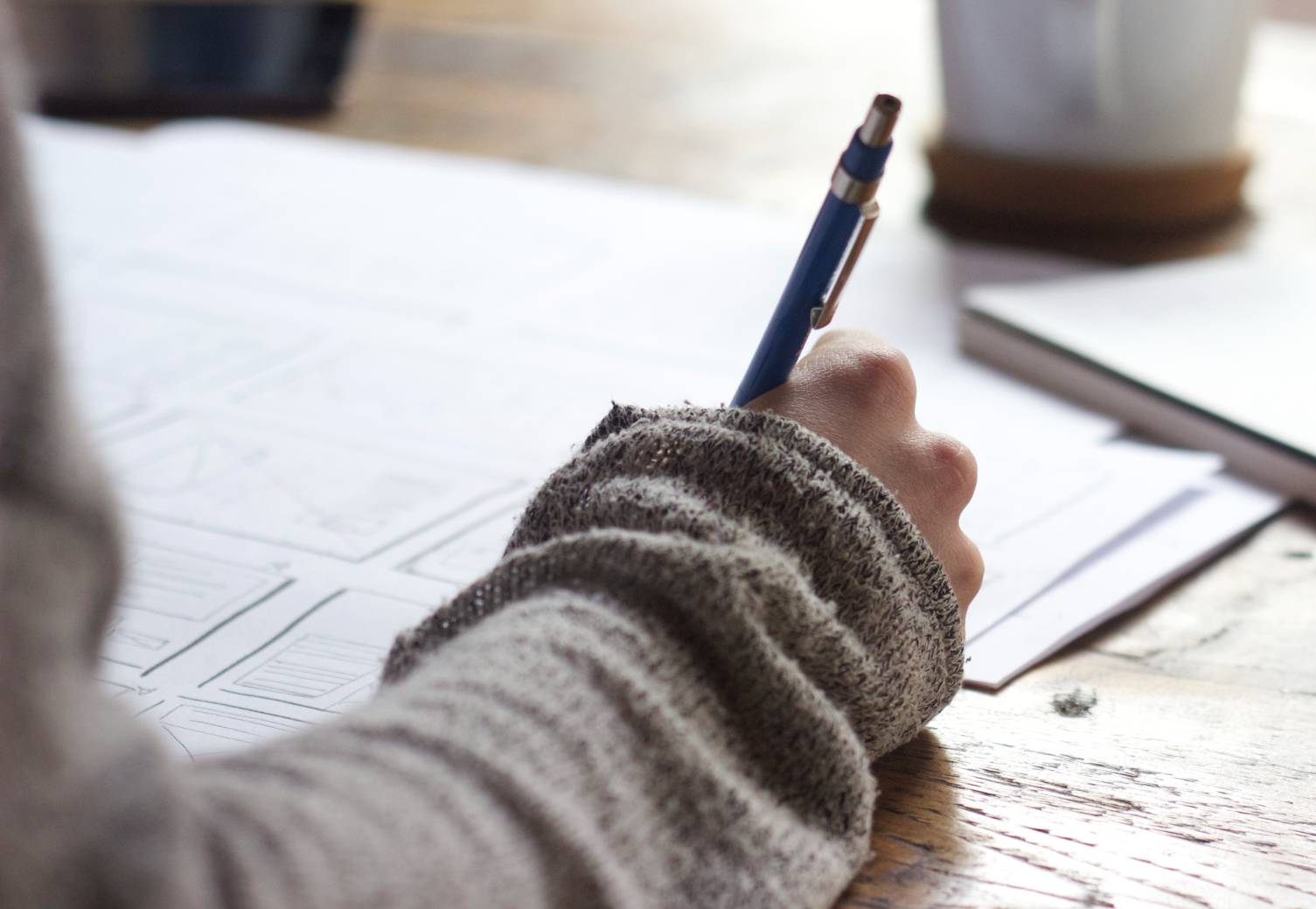 Journey To Legacy is a personally guided course that gives you a framework which includes inspiration, writing prompts & tools, step-by-step instructions, and one-on-one support to help you tap into your memory and discover your inner wisdom so you can write your unique personal story.  There's even a fully customized private membership site where you can write and create your Legacy Journal.

Join me on a sweet and tender journey through your past…
capturing and writing about important moments, fun memories, lessons learned, and the key ingredients that made you who you are today.
You'll be able to impact how others will remember you.
You'll enjoy making this part of your weekly routine.
You'll be thrilled with what you create.
INTERESTED?
The next session of Journey To Legacy has already begun.
Join the waiting list and we'll email you when the next session is gearing up.
Discover the Gold Nuggets in Your Stories.
Honor and preserve your memories, values and insights.
Create a priceless gift for those who follow.