Your Life Matters. It's Time to Share Your Story
Online Writing and Coaching Program for Women in Their Third Act.
Learn More
We all have stories to tell!
You want to write yours down, but haven't yet.
I get it!
You're busy,
You worry no one will care to read them,
You question the strength of your memory,
Or maybe you have been dabbling a bit but can't get past, "when I was a little girl…"
My life story writing course will give you the courage, tools & guidance you need to remember your past experiences, find joy and healing in your stories and create a beautiful heirloom.
Hi, I'm Joanna Klein
Life Story Writing Guide
I'm committed to helping you discover and celebrate how extraordinary you really are, and I'm here to walk with you on your journey.
Life review (or memoir writing) is a powerful tool for self-discovery.
My guidance and techniques have helped hundreds of women lean into their feminine wisdom. You'll  enjoy revisiting joyful memories while gaining peace and closure on some of the more difficult times.
You'll feel cared for during the experience, and you'll love the results.
And you don't have to be a writer!
After our time together, you'll know and appreciate yourself more deeply.
You'll love the legacy your life has created thus far.
You'll leave your family and future generations a gift they will treasure, and learn from, forever.
You'll do this within a circle of twelve compassionate, self-aware and accomplished women across the globe…women who encourage, inspire, and hold space for each other.
And…you'll have lots of fun too!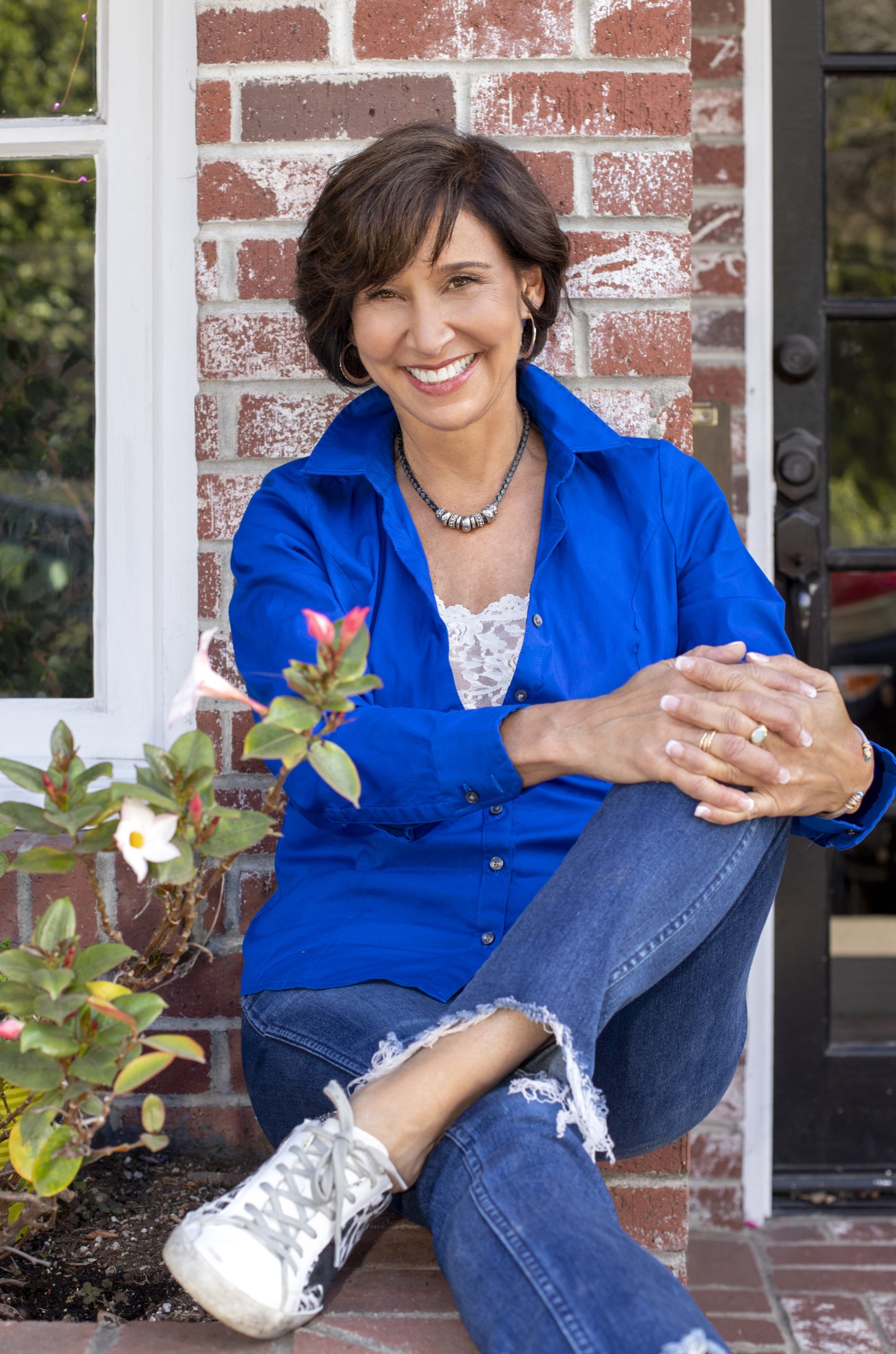 You Have So Much To Share
Your life experiences – the ups and the downs, the joys and the sorrows – have made you who you are today.
Journey To Legacy,
a yearlong guided experience with group and individual sessions,
will teach you how to reframe your past and celebrate your courage, resilience and strength.
Writing about your life will make your world come alive in a whole new way.
Are you ready to revisit and preserve your stories?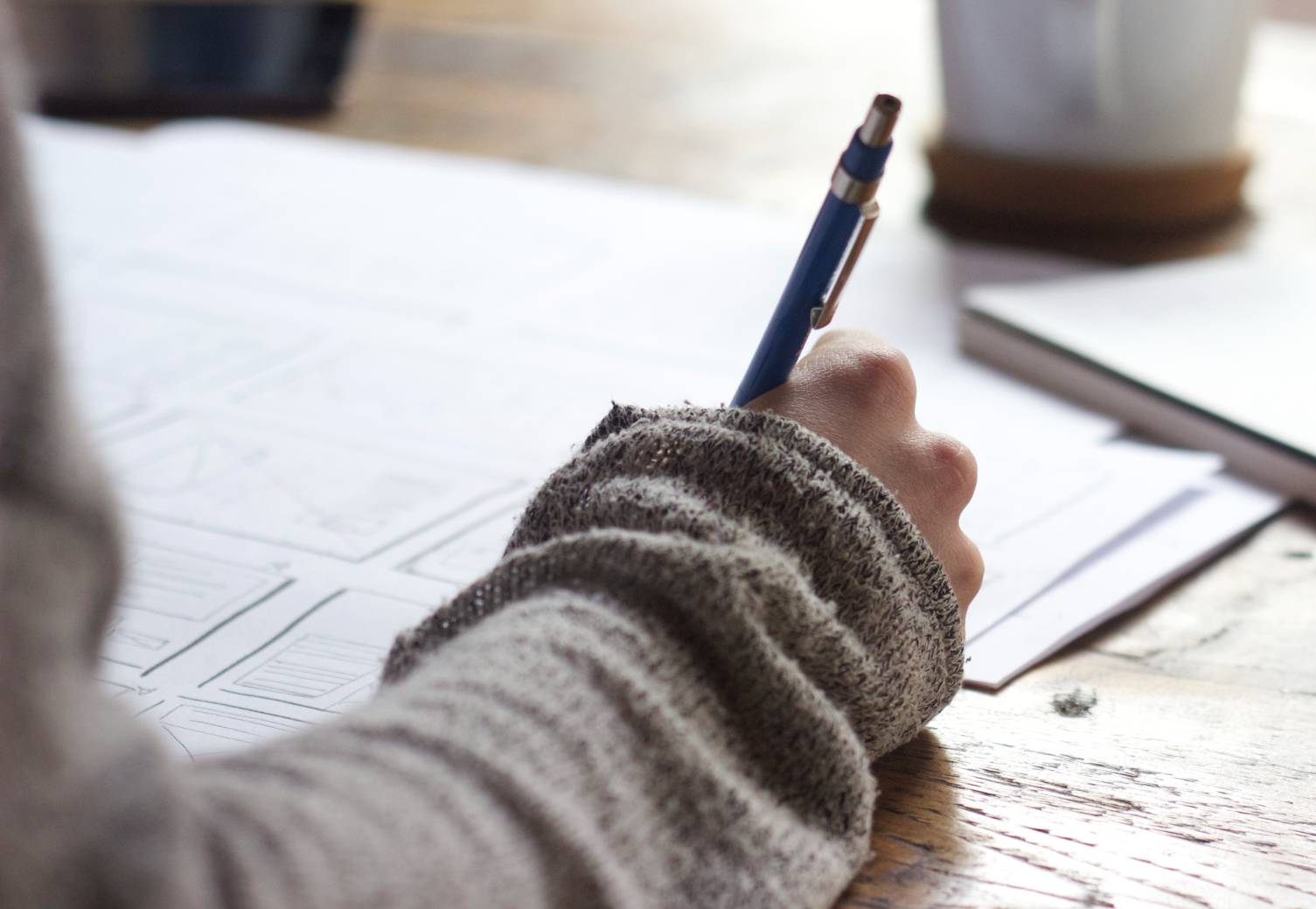 Journey To Legacy is a guided course through which you'll gain the framework,  inspiration, writing tools, step-by-step instructions, and one-on-one support you'll need to tap into your memory, find your inner wisdom, and write your unique stories.  I've even developed a fully customized private membership site where you can write and create your Legacy Journal.

Join me on a sweet and tender journey through your past…
reviewing your life to capture and write about important moments, fun memories, lessons learned, and the key ingredients that made you who you are today.
You'll see a brighter future once you've reframed your past.
You'll author the stories others remember you by.
You'll enjoy making this part of your weekly self-care routine, and you'll enjoy it!
You'll find peace and  joy in what you create.
INTERESTED?
The next session of Journey To Legacy starts in January 2022.
Sign up for a complimentary conversation with me to determine if Journey to Legacy is for you.
Discover the Gold Nuggets in Your Stories.
Honor and preserve your memories, values and insights.
Create a priceless gift for those who follow.