Make This Year's Holiday Gathering Memorable
Introduce Family and Friends to the Memory Lane Trivia Game
CREATE LASTING MEMORIES THAT EVERYONE WILL CHERISH FOR YEARS TO COME


Looking for a way to create interaction and connection during holiday gatherings?
The Memory Lane Trivia Game is the perfect way to do just that. This downloadable PDF contains 16 different trivia games that will help your family members and friends learn more about each other and reminisce about the past. The kit is recommended for four or more people, ages 8 and up.
The Memory Lane Trivia Game

With the Memory Maker Trivia Kit, you can create a fun, unique experience for your loved ones this holiday season. Not only will they have a blast playing these trivia games together, but they'll also have some great memories to look back on long after the festivities are over.
A GREAT WAY TO GET EVERYONE INVOLVED

Do you worry that the holiday gathering will be a repeat of the same thing you've done year after year?
This year, use your imagination and create a memorable experience for the people who are important to you.
The Memory Lane Trivia games will help by giving an opportunity that no other activity does- a structure and encouragement to share their personal stories! We often think we know more about our family members and friends than we really do, and these games are a great way to test your knowledge. Be prepared to gain insights into the lives of family members and friends you never would've known.  It doesn't matter if they're younger or older; everyone can take part because there's something unique about every individual person out here waiting just around corner…
Make the holiday gathering more fun and memorable

Help kids get to know their family members better

Bring up special memories to share and talk about

Create bonding moments and memories

Fun for all ages

Play with family and friends

Instant download upon purchase
Time-Limited Offer
Only $4.95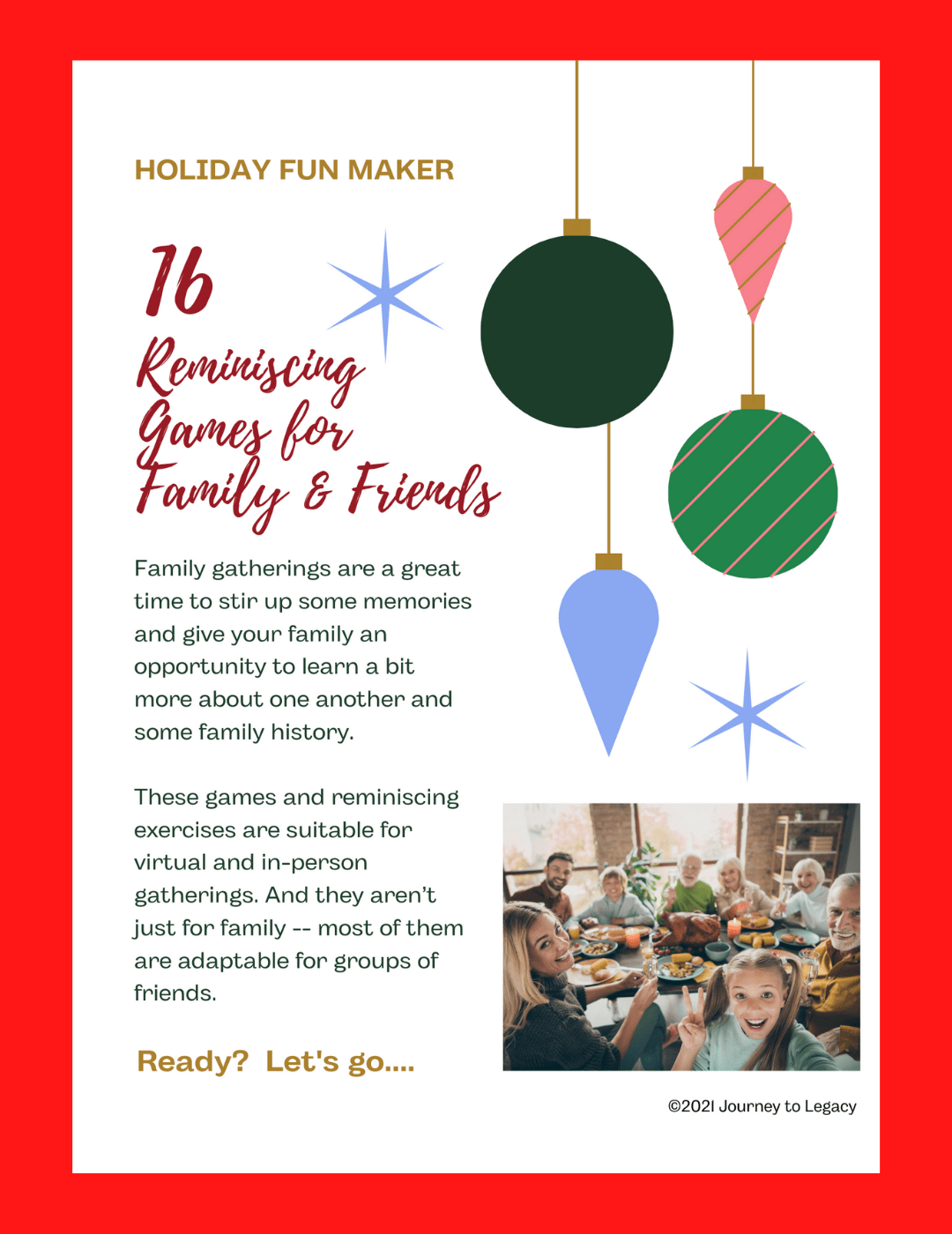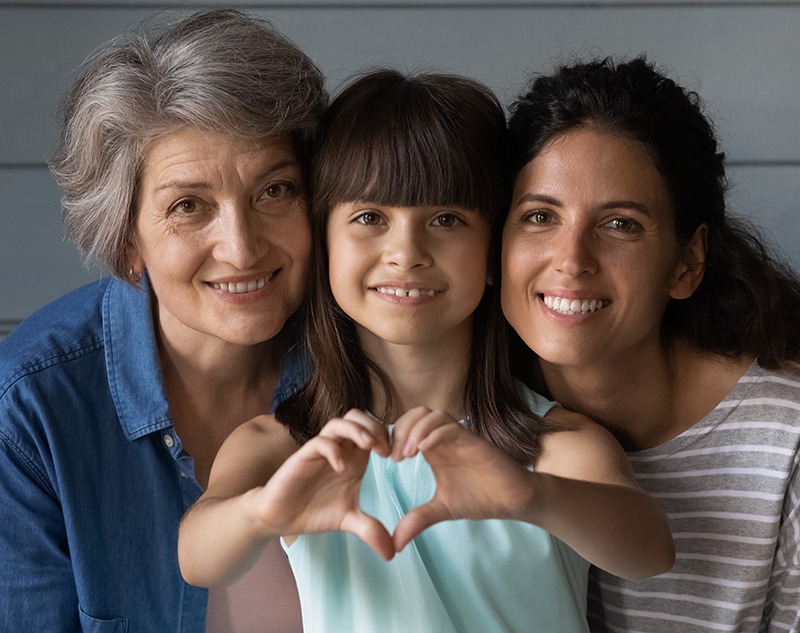 Keep the kiddos engaged with the family and create a gathering they'll remember forever.

This special price is for a limited time, so buy now and get ready to have some fun!