Get on the Waiting List for the Next Workshop
Healing the "Girlfriend Wound"

Understanding How Your Past Relationships with Other Women Have Impacted Your Self-Esteem
Do you have stories about female friendships where you
envied or compared yourself to another woman?

felt distrust, rejected by, or betrayed?

experienced rivalry in some way?
In this live, interactive workshop, you'll:
~discover why and how women compete with one another
~gain insight from your own experiences by writing about them
~learn how to reframe your stories and release old wounds you may still be carrying.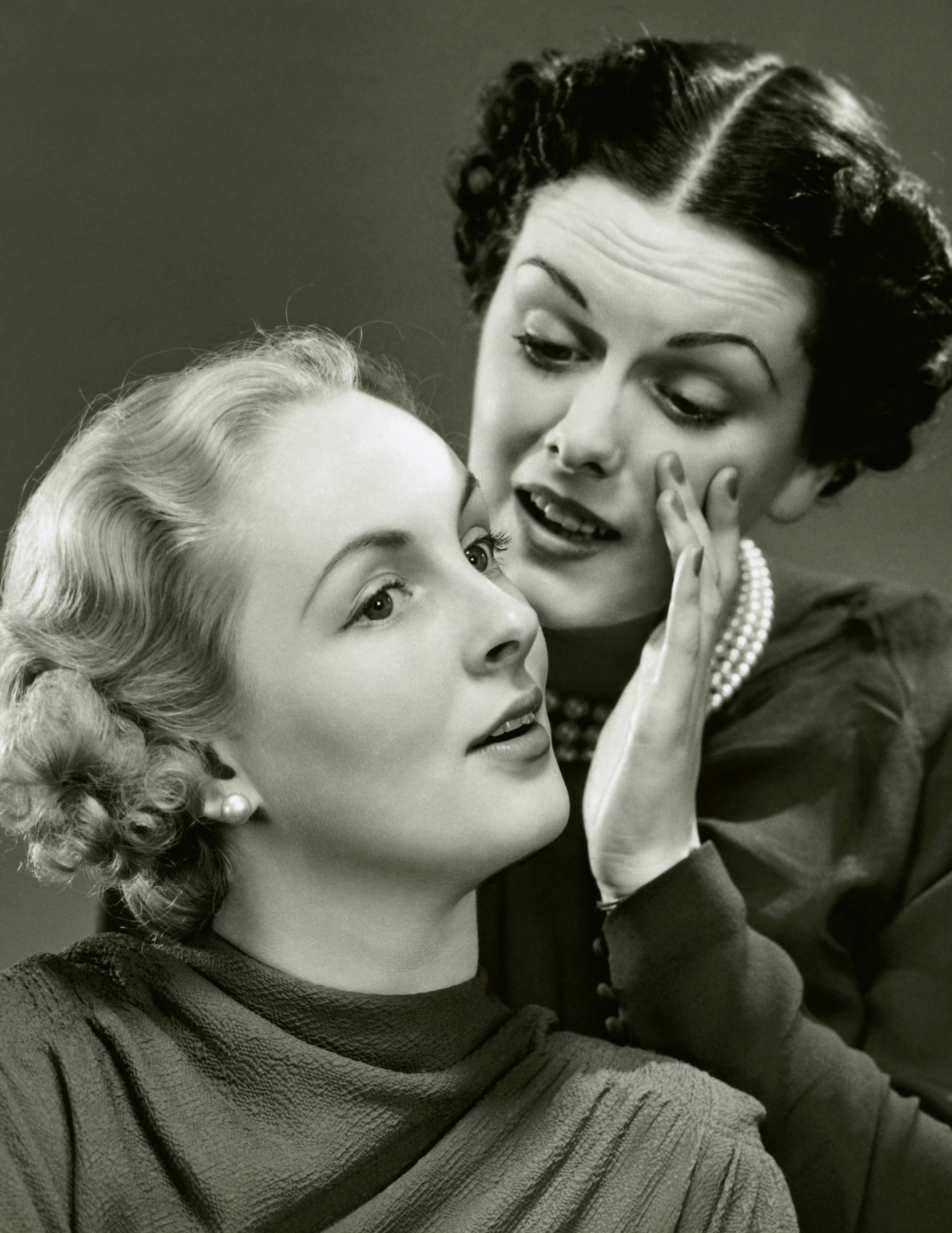 What to Expect From the Workshop

Hi, I'm Joanna, and I'm so glad you're planning to join us.
The workshop will be two hours long and held virtually (on Zoom).  It will be live. There will not be a replay link sent out after it ends.
I am going to share some research about the origins of female competition and the results of several studies on young girls.  We will do some writing exercises based on writing prompts that I will offer you. There will also be time for Q&A and intuitive coaching if you wish. You are guaranteed to learn something new about women and yourself!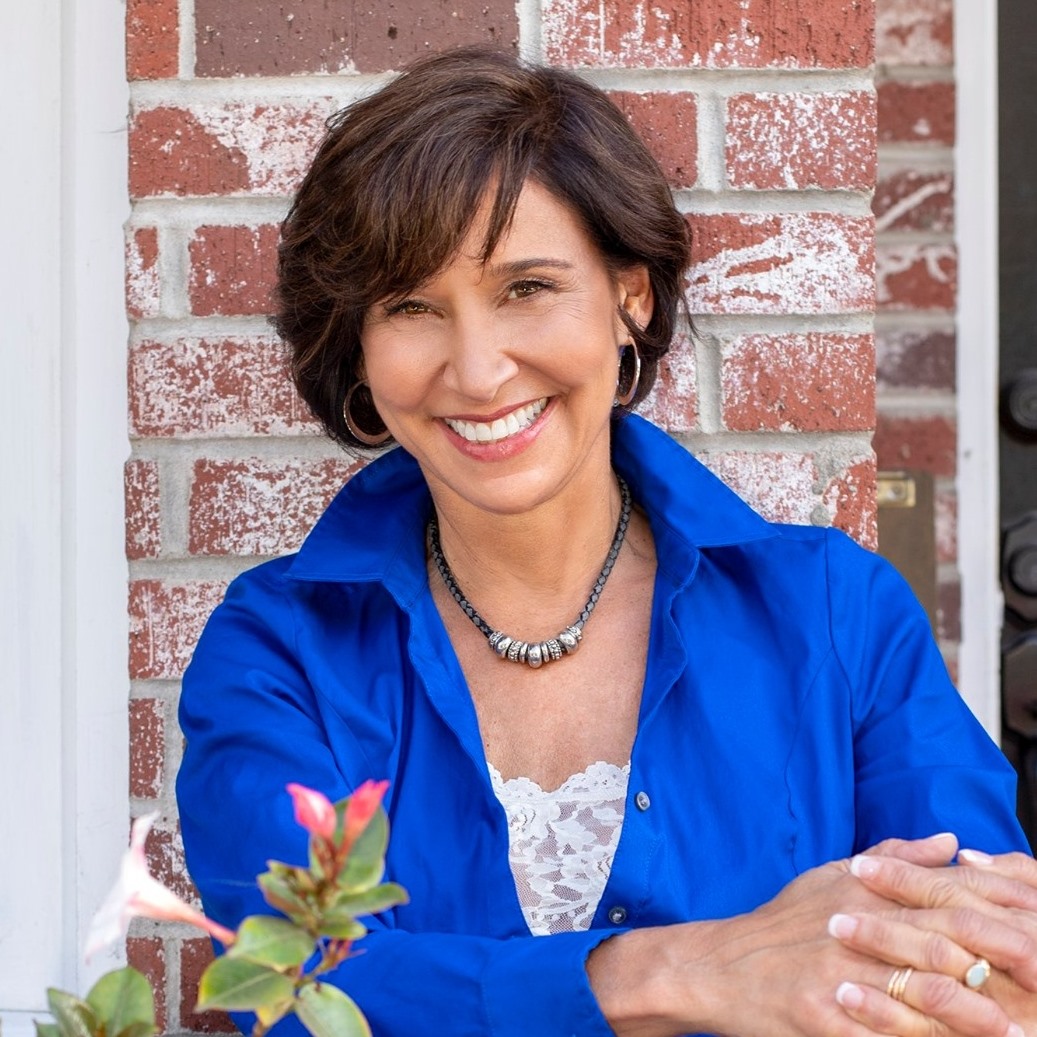 Here are some comments from those who attended the Healing the Girlfriend Wound Workshop

You'll be surprised what you discover about yourself and women in general.
This workshop was fantastic!




I have another perspective now on some of my difficult relationships


I thought my friend betrayed my trust..but I found that I betrayed her trust


there were red flags in the friendship I was working on today and because I was young and wanted to be popular, I didn't want to see them


I am taking away how important it is to show up and speak your truth in friendships.


I now see the balancing act of being true to myself and allowing others to fully be themselves.


I realized that when someone triggers my insecurity  I use my mind to recognize the lie of not being enough


I learned that it's ok to have both a smaller and broader range of friendships with women;  the trick is to appreciate what each brings to the relationship.


I discovered that my girlfriends' jealousy and exclusion of me was probably their insecurity, not something wrong with me.