A Free Workshop
Healing the "Girlfriend Wound"

Understanding How Your Past Relationships with Other Women Have Impacted Your Self-Esteem
Thursday, July 14 at 1:00 – 3:00 pm Pacific Time (On Zoom)
Do you have stories about female friendships where you
envied or compared yourself to another woman?

felt distrust, rejected by, or betrayed?

experienced rivalry in some way?
In this live, interactive workshop, you'll:
~discover why and how women compete with one another
~gain insight from your own experiences by writing about them
~learn how to reframe your stories and release old wounds you may still be carrying.
What to Expect From the Workshop

Hi, I'm Joanna, and I'm so glad you're planning to join us.
The workshop will be two hours long and held virtually (on Zoom).  It will be live. There will not be a replay link sent out after it ends.
I am going to share some research about the origins of female competition and the results of several studies on young girls.  I will introduce some reframing techniques in life-story writing to help you identify the lessons and/or the blessings in some of your experiences with other girls/women. I'll offer some prompts and everyone will have a little time to write down a personal story. Afterward, I'll offer some coaching to a few people who want to share and receive help with the reframing of the story.  Whether you choose to share or not, you guaranteed to learn something new.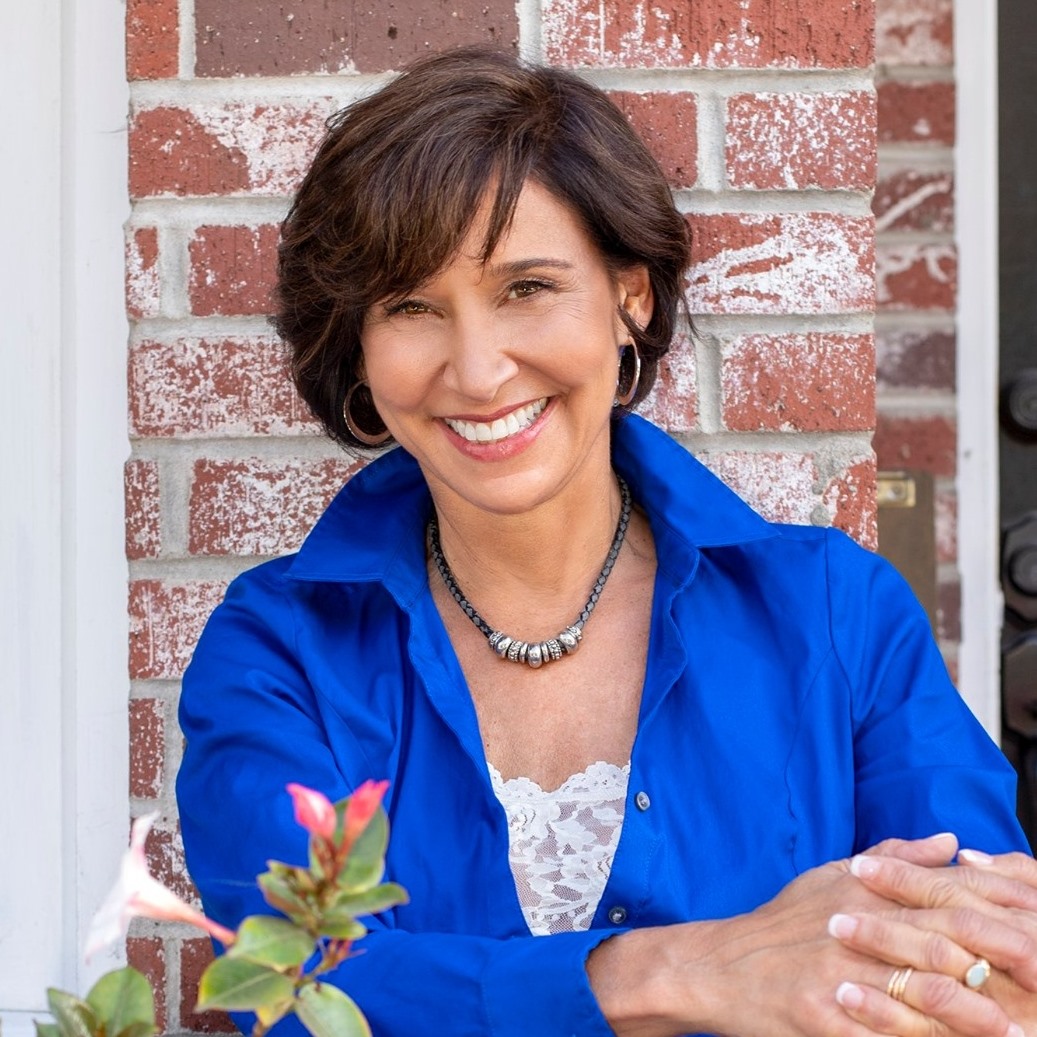 Find the Workshop Time in Your Time Zone
Date: Thursday, July 14, 2022
1-3 pm PT
2-4 pm MT
3-5 pm CT
4-6 pm ET
10 am -12 pm HST
9-11 pm England
10-12 pm Cape Town
6-8 am Sydney (next day)
8-10 AM Auckland (next day)