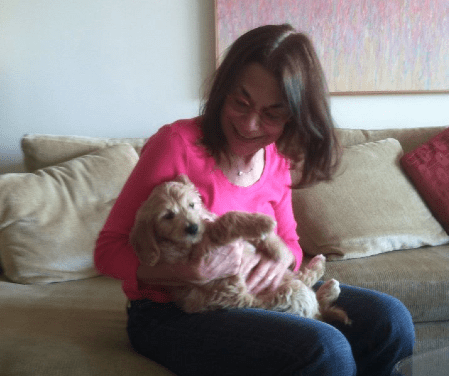 If you're curious what is was like for those who were part of the Feminist and Women's Health Movement in the 1960s and beyond, you've landed on the right page.  Alice Wolfson is an activist whose efforts on behalf of women's rights resulted in our having access to...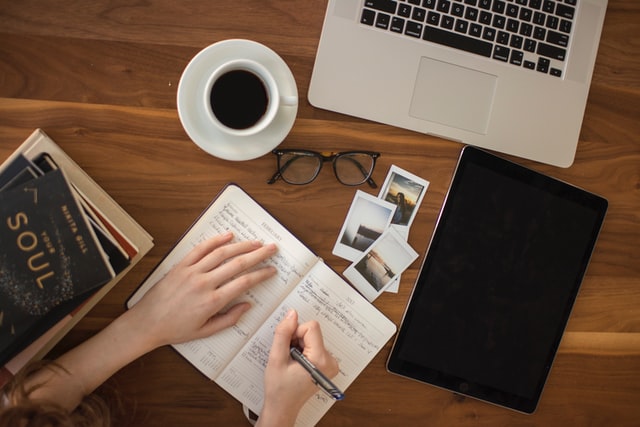 Sometimes the heaviness of life can make it hard to remember the how capable we are and how resilient we have been in the past. But life story writing can change that. Let me tell you how it changed things for me. I'll never...
Hi! I'm Joanna.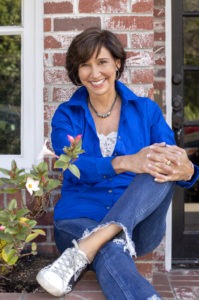 I'm committed to helping you celebrate how extraodinary you are!